Launching at the end of July - The Styling Lab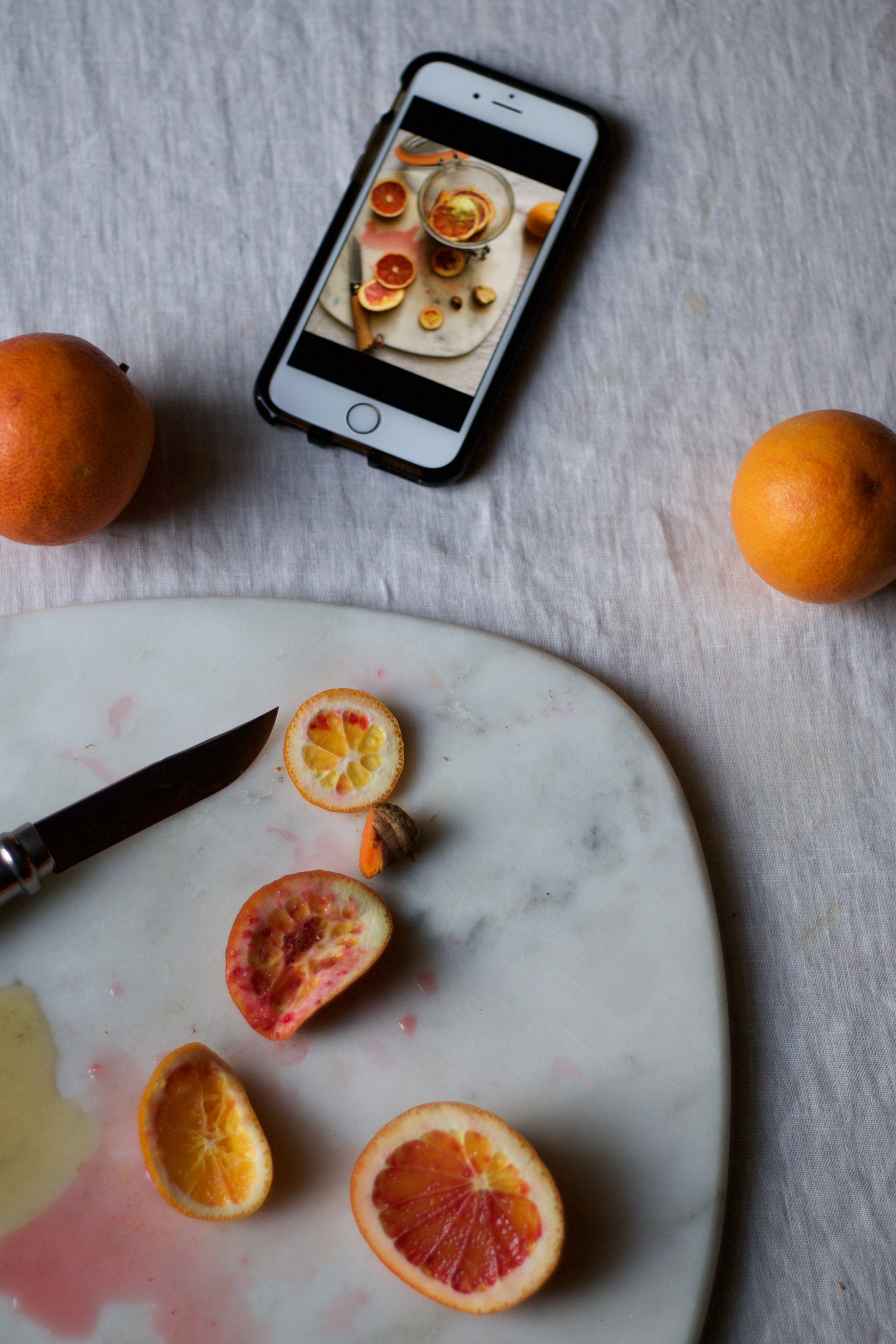 Launching at the end of July - The Styling Lab
SIGN UP NOW TO SHOW YOUR INTEREST
They Styling Lab is a 5 part webinar where I run you through the 5 main points of getting a shoot together.
Session 1: How to organise a shoot
Session 2: Getting your products ready
Session 3: Checklists
Session 4+ 5 Combined: Styling and photography how to.
This is for you if you kinda have the confidence to create an on-brand shoot yourself but just need more than a few pointers. I'll share with you my tips and tricks to make sure your shoot goes successfully and you have everything you need.
Payment plan options:
Full payment €150
2 payments of €€85 (total €170)